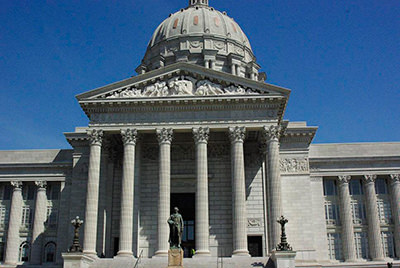 If you have been an injured due to the carelessness of another then you may have one or more cause of action against them for damages. It is very important to discuss your case with a personal injury attorney who is familiar with this particular area of law. You may have multiple theories or avenues for compensation that need to be investigated. Someone who does not frequently litigate cases in this field may not know the best course of action. 
We have represented thousands of people injured that have either been injured at work or due to the negligence of others. Do not risk placing your health and family's stability in jeopardy by doing nothing.
We handle all personal injuries:
You want to hire a lawyer who focuses primarily on personal injury who can also handle worker's compensation. For instance, someone involved in a rear end collision while making a work delivery for their job would have a personal injury civil case against the driver who hit them and also a workers' compensation claim against their employer. Our lawyers handle both.
The Edelman Law Office is experienced in working with all types of personal injury cases. These include injures from:
Defective Products;
Wrongful Death;
Slip and Fall;
Car Crash and Trucking Injuries;
Dog Bite or Dog Attack;
We do not get paid unless you get paid:
This is the fee structure our office has operated on since it was created roughly four decades ago. We understand that most clients could not afford to pay an hourly fee for legal services. We believe in the contingency fee because it is the simplest form of honesty. We work to achieve the most for you because it also is the most for us.
Why hire the Edelman Law Office for your Jefferson City Personal Injury Case
A combined 48 years of legal experience;
Only represent injured people and never insurance companies;
Family owned and operated- Two generations of Edelman personal injury lawyers;
Attorneys who are leaders in their field and respected by their peers;
Honest and straightforward legal advice.
Trial lawyers who actively take cases to trial.
Contact a Jefferson City Personal Injury Lawyer Today
If you have been injured through the fault of another, you may have a case again them for damages. Contact us today at 314-631-6777 or 573-860-8886 (local) to speak with a Jefferson City personal injury lawyer and to learn more about your legal options.