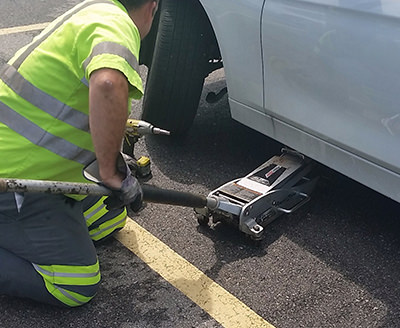 Calling a lawyer as soon as possible costs you nothing extra. It could prevent you from making a mistake or settling for less than a fair amount. We provide free initial consultations over the phone. Our office accepts cases on a contingency fee agreement.
Our fee is the same whether you hire us now or later.
We do not get paid unless we receive compensation for you
The longer you wait, the greater the risk you may hurt your own case to the point a lawyer may be unwilling to represent you. If you wait beyond the statute of limitations to file in court then you will receive nothing.
Questions you might have:
The adjuster wants me to sign unlimited medical authorization. Should I?
They asked me to give a recorded statement. Should I?
The adjuster is denying my case. What are my options?
Are there multiple insurance policies that are legally responsible for providing coverage?
Has the adjuster correctly interpreted their policy for coverage?
What are stacking or anti-stacking provisions in the policy of insurance? Can I stack coverage?
Should I report the injury and damage to my own insurance?
One of the parties violated a traffic law (i.e. failed to wear a seatbelt). How will this affect my case?
I am an injured passenger or pedestrian. What are my rights against the driver and any other vehicles involved?
What is bad faith? Has the insurance company acted in bad faith?
The adjuster has made me an offer to settle my case but I am not done with treatment. Is it fair?
How a Traffic Injury Lawyer Can Help
Investigation – It is very important to recover, retrieve, and prevent the destruction of evidence immediately;
Experts – Your may require an accident reconstruction or other qualified experts to review your injury;
Negotiation for settlement. Let the defendant know you are willing and able to take the case to trial should they be unfair and unreasonable;
Third party cause of action – You may have another separate case against another party for their wrongdoing;
Contact a Traffic Injury Lawyer in Missouri & Illinois
If you have been injured in a car crash or any other accident, do not risk receiving less compensation than you deserve. Speak with a traffic injury lawyer from the Edelman Law Office today about your case. To speak to an injury lawyer to discuss your case call 314-631-6777.